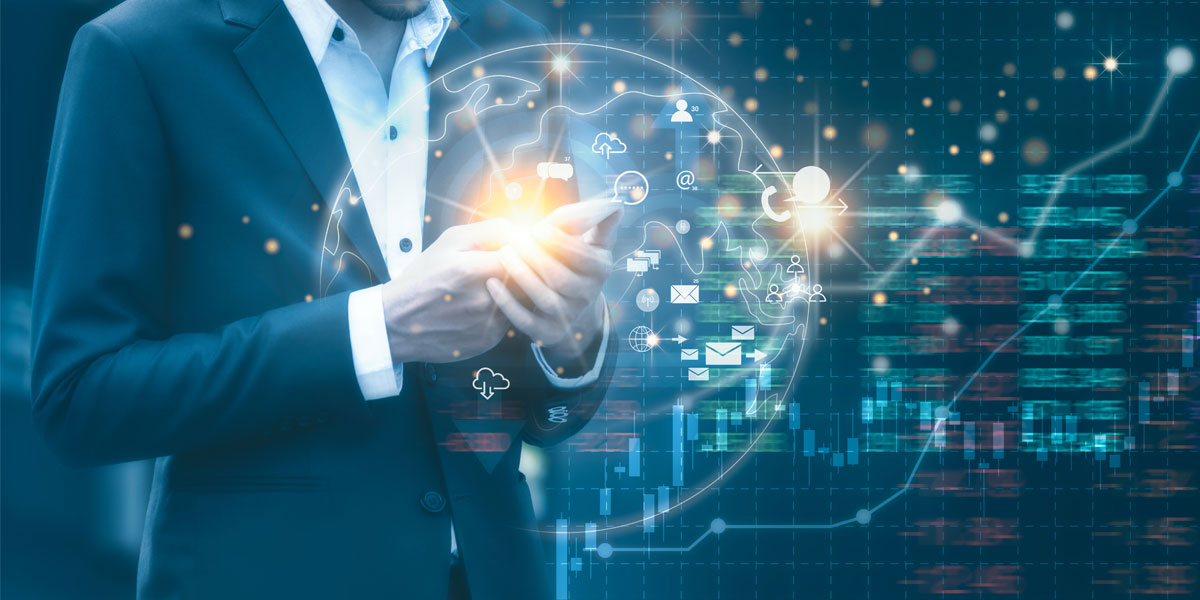 With the rich experience of 12+ years, NYC360 Marketing stands as one of the top digital marketing companies in the world. Our experienced staff of professionals consists of skilled technicians, marketers, managers, designers, developers, audio producers, video editors and social media experts who create innovative and creative digital strategies and ideas.
Our services range from digital marketing, website design and development to extensive Social Media Optimization, Search Engine Optimization and Pay Per Click advertising models. NYC360 Marketing is a Google Adwords experienced company and a global service provider with major clientele starting from New York city (NY) and across USA, UK, Australia, Canada, Europe, and the Middle East.
What we do
NYC360 Marketing is a pioneering SEO company in New York city that offers Digital marketing and Web designing services to its best. In today's world of tough competition, it is important to excel and make your product or services stand out from the crowd.
For this, having a simple website is just not enough. Your website represents and showcases your company. Behind every successful digital marketing strategy is excellent web designing. To boost your customer base, your website needs to be attractive and informative at the same time. Needless to say, a good website design can definitely work as a catalyst for promotional and advertising activities for your business. If done in the right manner, this can help you get a step ahead of the competition.
If you are thinking of expanding your business on the global grounds, effective and engaging website design is exactly what is needed. A good design and marketing service can make your business expand and grow manifold.