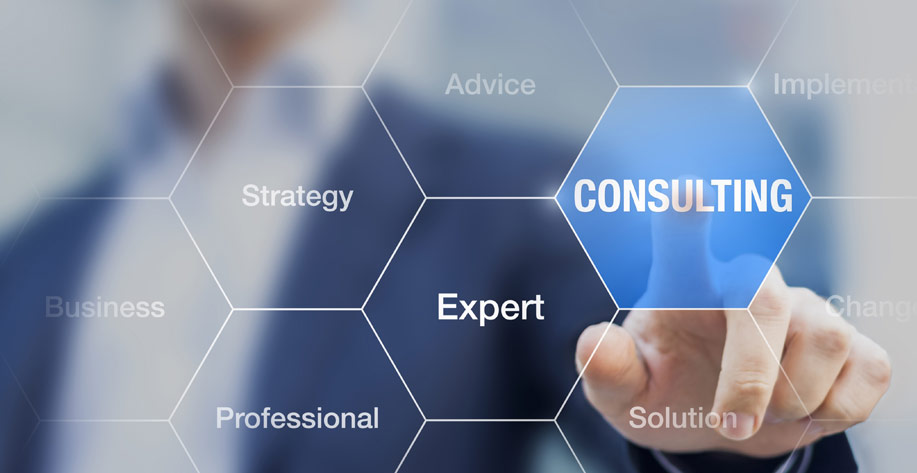 Business Consultation Service
Unleash the full potential of your business with our immersive Business Consultation service. Beyond offering mere advice, we embark on a collaborative journey with you, providing hands-on guidance and actionable insights. Whether you're a burgeoning startup or an established enterprise, our consultants work in tandem with you to surmount challenges, optimize operations, and leverage emerging market trends. This dynamic partnership ensures that you're equipped to navigate uncertainties and capitalize on opportunities, fostering sustained growth and innovation.
What We Do:
Provide personalized guidance to tackle intricate business challenges.
Optimize your operational processes for enhanced efficiency.
Unveil critical market trends and innovative strategies.
Offer real-time problem-solving and decision support for impactful outcomes.
Tailor our approach to your business's unique needs and goals.
Assist in implementing recommended strategies for tangible results.
Elevate your business with a 45-minute Business Development Consultation for just $175. Tap into expert insights for tailored strategies in market expansion, customer acquisition, and more. Propel your business forward
In the world of business
Behind every remarkable business lies a series of pivotal decisions. Our Business Consultation service positions you as the driver of your narrative, with seasoned experts as your navigational companions. Together, let's conquer challenges, seize opportunities, and script a legacy of unparalleled achievement.