Social Media Strategy
You know your industry, and you know exactly what your clients needs. Creating a new Social Media Strategy that brings you new clients should not bring you any troubles or stress. So why don't you let our Social Media experts do the magic for you?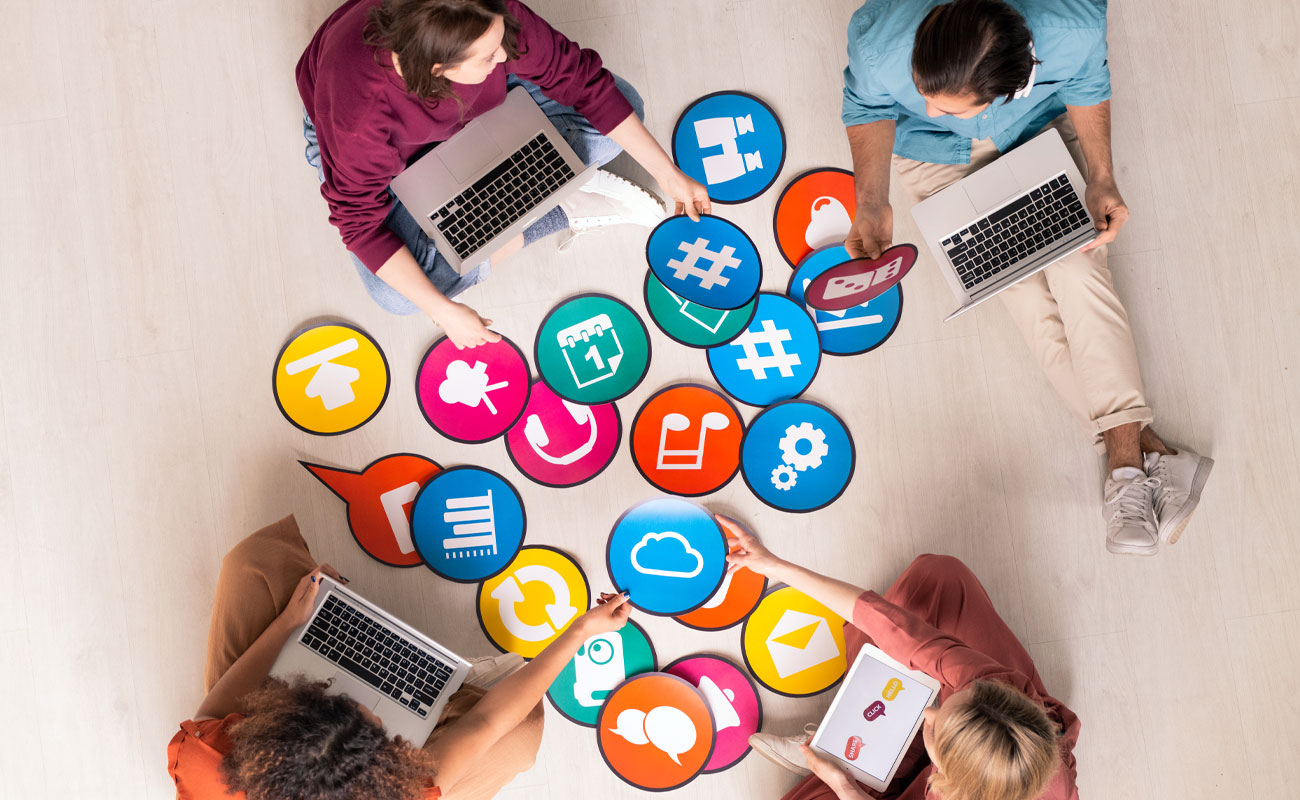 Your business's bright with strategic planning
Our NYC360 Marketing and Advertising Agency is here to help. Our team has enough experience of delivering the highest quality digital consultancy service that builds strong businesses for our clients and maintain a long-term success. We always deliver credible projections for each individual project, taking on board your specific budgets, requirements, target market and industry insight. With this clear roadmap, you'll see how the digital world we create for your business and brand  will help you get to where you see your company and where it deserves to be.