NYC360 eCommerce Development Services & Solutions
eCommerce business is on the rise globally. Several companies have seen its growth from the sidelines, wondering if an online business strategy is right for their business. NYC360's eCommerce Development Services is the answer to this very question.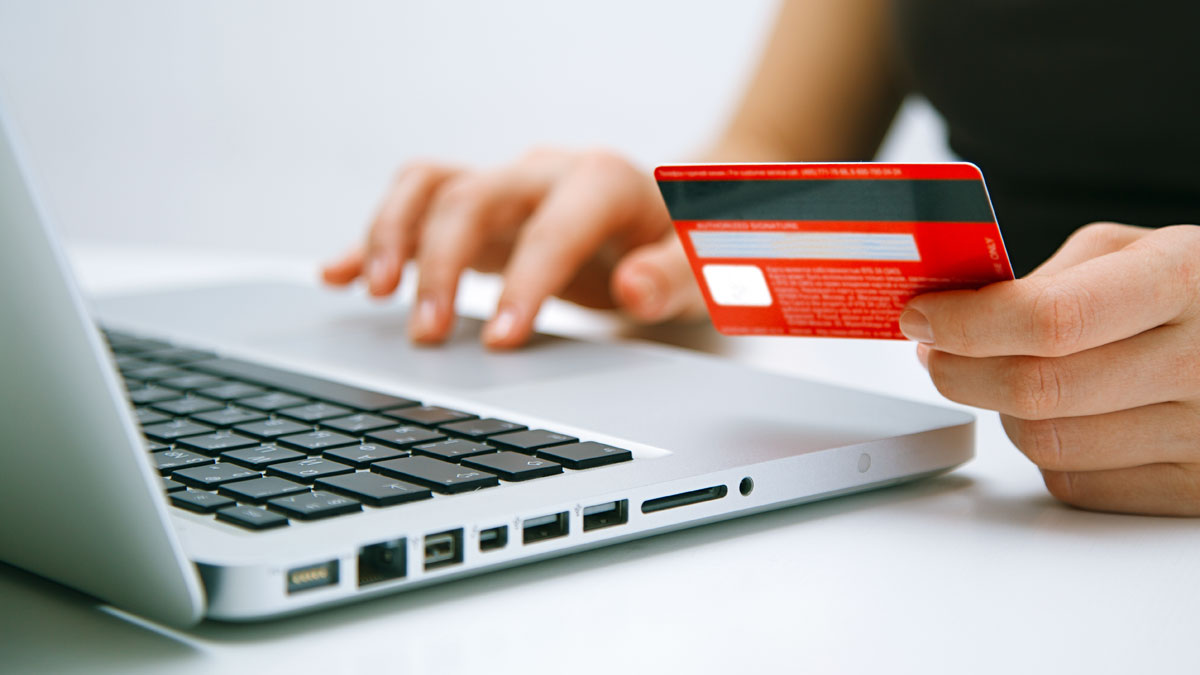 Our team of experienced eCommerce development experts will help guide your online entry strategy and decide which marketplaces are right for you to sell your products and reach a more extensive array of customers.
We have seen that businesses hesitate to sell online due to the lack of understanding and expertise to manage eCommerce operations. NYC360 Marketing as an eCommerce Development Company will help you to make informed business decisions with a go-to-market strategy to succeed online.
Our eCommerce developments services team will provide you with customer insights, merchandising strategy, technology, supply chain and digital marketing strategy that will help you become a leading eCommerce player in your industry.
NYC360 Marketing is one of the Best eCommerce Development Company in New York City, USA.
Take advantage of our affordable eCommerce Development Services and end-to-end Fully Managed eCommerce Solutions. Our eCommerce services and eCommerce solutions enable you to sell directly to your consumers around the world through your brand store and marketplaces. NYC360 Marketing will enable you to build eCommerce expertise through comprehensive eCommerce Consulting Services and the implementation of the eCommerce strategy.
Do you have questions? Get 30 min FREE consultation?
Fill in the form to the right and we'll be in touch!
Note! We don't ask for any subscription, we don't ask for yearly payments. You pay only for the next month. You pay – we work, you don't pay – we don't work.
We give the discount of 20% for our new customers with their 1st invoice.