NYC360 Creative & Digital Marketing Ad Design
"We deliver eye-catching, high-converting paid media ads"
The NYC360 Digital Media Ad Design service; really drives results
Paid social and programmatic display campaigns rely on engaging ads that attract attention and clicks. Even with the best targeting and bidding strategies in place, paid media campaigns can severely under perform if the visual creative component is not perfectly dialed in. That's why best-in-class digital media ad designers rely on data and analytics to drive creative as much as rely on brand guidelines and aesthetics—because it's one thing to assume an ad looks good, and another to know how your audience is actually responding to it online.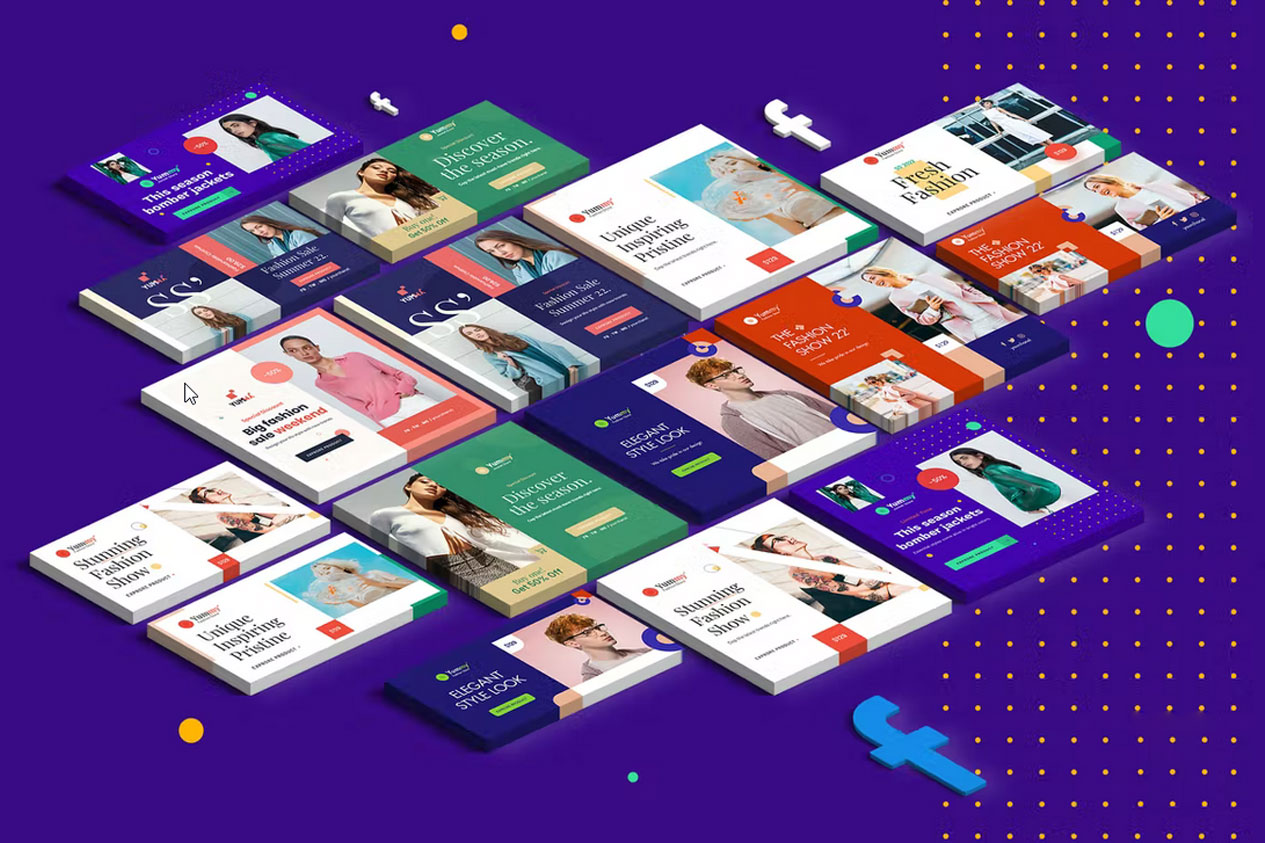 Our visual artists understand the principles of good design better than most, but more importantly they understand how to leverage data and analytics to make informed design decisions that can have huge impacts on the KPIs that matter.
NYC360' creative services support paid media campaigns across the web, including social media and display networks. Our designers produce high-converting paid media ads in a variety of formats (static, dynamic, HTML5, etc.) that help businesses see noticeable improvements in campaign performance. If you want to level-up your paid media campaigns, let NYC360 help you serve up eye-catching ads that your audience can't help but engage with.
In-house digital media designers
Conversion-focused paid media ads
Multiple ad types and formats
Omnichannel ad creative
A/B testing and optimization
Ad creative analytics and reporting
Do you have questions? Get 30 min FREE consultation?
Fill in the form to the right and we'll be in touch!
Note! We don't ask for any subscription, we don't ask for yearly payments. You pay only for the next month. You pay – we work, you don't pay – we don't work.
We give the discount of 20% for our new customers with their 1st invoice.