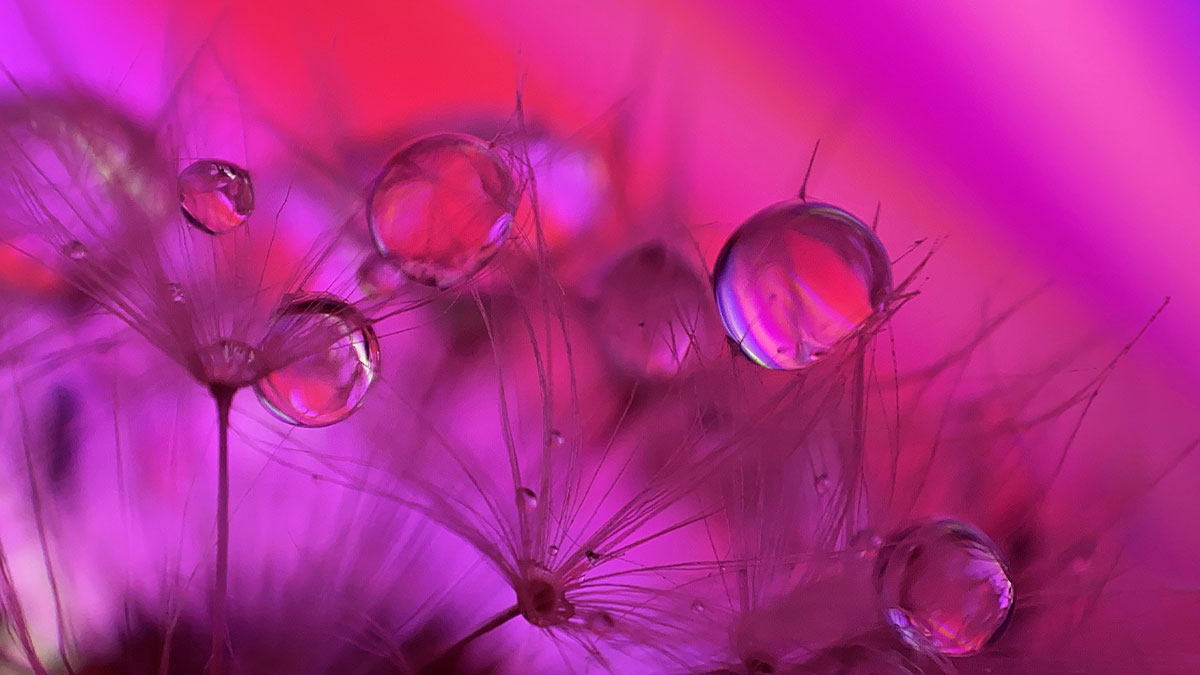 NYC360 Photography Services

We have a pool of creative artists who produce incredible images for our clients. From billboards to product photos, there is no job too big for our photography experts. They bring experience, creativity, and out-of-the-box thinking to every job – helping to capture the images you need and the ones you can't live without.
When it comes to a photo project, the decisions you make at the beginning of the process will affect the entirety of the project. As a premier photography studio, we work with your organization to uncover the best, most cost-effective solution for your photography needs and ensure that your project runs as smoothly as possible. The last thing we want is for you to needlessly spend extra money because of changes made in the final hour. Our experts can guide you through the photography process and deliver the visual assets you need for your audience.
Do you have questions? Get 30 min FREE consultation?
Fill in the form to the right and we'll be in touch!
Note! We don't ask for any subscription, we don't ask for yearly payments. You pay only for the next month. You pay – we work, you don't pay – we don't work.
We give the discount of 20% for our new customers with their 1st invoice.