Models Photography

Male, Female, Kids We photograph in models for clothing photography & fashion websites, Still life shots, Walk on Video. Bring your website to life with model photography. Contact us or use the form at the footer for more details.
Models can be sourced by yourself or by us using one of the many agencies, model prices vary depending on the model and the agencies, however we have made it a lot simpler by combining the studio cost, model cost and post production into one easy price per garment full inclusive.
Our pricing varies depending on the garments and complexity of the styling, makeup and hair stylist add a further finish to a great clothing photography on model shoot.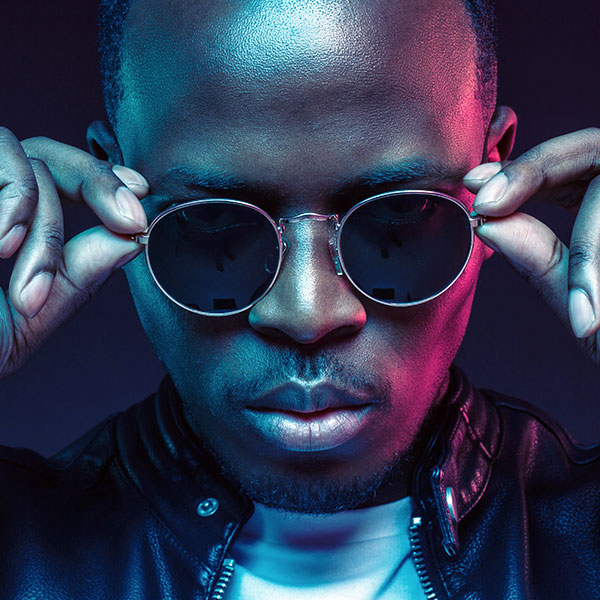 Perfect in studio or on location We are one of the best equipped studio around to offer the best model fashion photography. The same organization and efficiency that we give you in our still life fashion photography services is present on all model shoots too, including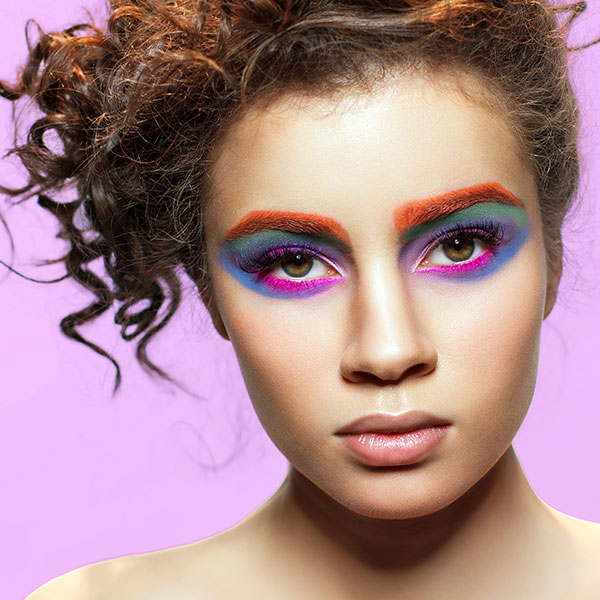 Garments Booked into our system when they arrival at our studio
All Garments are hung and Steamed
Multiple Changing room facilities
Online image approval system
Image files saved to your SKU code
Images sized to your specifications (and you get a copy of the original high resolution images)
Re-tagged and re-packed for return to you
Final images on our digital asset management system, FTP, we transfer, your own gallery
You have questions? Fill in the form below and one of our professional team member will contact you as soon as possible and in the order your message was received.
We collaborate with innovative brands  & agencies to create cutting-edge digital experiences. So let's connect?
Do you have questions? Get 30 min FREE consultation?
Fill in the form to the right and we'll be in touch!
Note! We don't ask for any subscription, we don't ask for yearly payments. You pay only for the next month. You pay – we work, you don't pay – we don't work.
We give the discount of 20% for our new customers with their 1st invoice.