NYC360 & XOOMSERVERS IS A PARTNERSHIP
OFFERING HOSTING YOU CAN TRUST
XOOMSERVERS.NET offers first-rate hosting solutions and a 99.9% uptime guarantee. We have Linux-powered web hosting servers running Apache in order to deliver utmost stability for your web site. We offer tons of charge-free tools, such as free-of-charge web design skins, a web application installer and a web site builder, which will make your job easier. We also provide cheaply priced domain name registration and transfer services – you can choose from among 50+ top-level domain name extensions.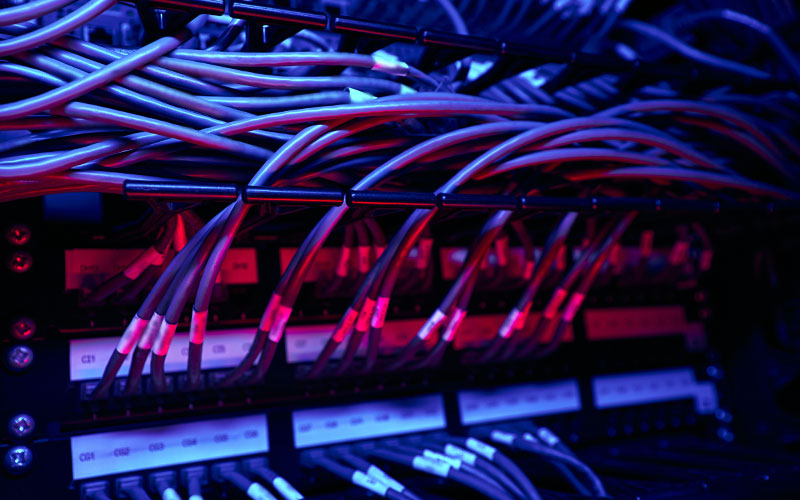 A Novel Approach to Web Hosting
The web hosting Control Panel is the part of the hosting platform that the customers in fact see. And 90% of the web hosting service providers out there employ one and the same web hosting Control Panel – cPanel. We, though, look upon cPanel as being obsolete and tough to use – it simply hinders our work. This is why we reached the decision to create another web hosting Control Panel – the Hepsia web hosting Control Panel. It's new, has a fresh look & feel and offers billing, domain name and web site administration possibilities, so you can administer all aspects of your Internet presence from a single place. Furthermore, it has a drag-and-drop File Manager, so you won't have to resort to an FTP client. Our tests have revealed that the Hepsia web hosting Control Panel is 3 times faster than other Control Panels! We have also created a hosting Control Panel demo account – you can see for yourself how the Hepsia web hosting Control Panel functions.
A Reliable Hosting Service
Your web site has to be accessible online. That is why we rely on outstanding-quality web hosting servers driven by the winning combination of Linux and Apache. We are also working with four excellent datacenter facilities where you can host your website. This permits us to offer a ninety-nine point nine percent network uptime guarantee.
Centered Modus Operandi
Last, but most surely not least – we are there for you! We have Live Chat technicians who are there to reply to all your pre-sale inquiries and to help you solve small technical problems. We have a first-rate 24×7 client support service. We offer a one-hour support ticket response time guarantee, but in the majority of situations our customer care team reps respond to support tickets within twenty minutes!
Do you have questions? Get 30 min FREE consultation?
Fill in the form to the right and we'll be in touch!
If you wish to get a comprehensive answer from one of our help-desk staff representatives, we recommend that you specify in detail the subject of your inquiry in this online form.
We give the discount of 10% – 50% for our new customers on selected services with their 1st invoice.