Are you tired from spinning or playing the same free unbranded DJ Drop, Jingle or Intro every time?
How many times you tried to get a professional DJ drop, Jingle or Intro and it didn't work out? How many times the other party failed you? What if they didn't… Did you get what you expected? And for how much?… You've came to the right spot, we work hard, fast, deliver way more than you can expect GUARANTEED!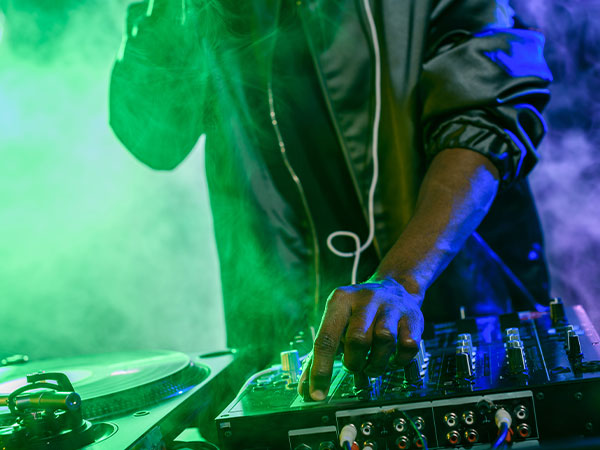 Let us create your DJ Drops, Jingles, Sweepers,
Intros or even commercial Trailers!

NYC360 Marketing with D&D MIX will create your custom DJ drop, jingles, sweepers or commercials for your radio station. Voice overs can be done in either male or female and almost in any language! We will add that flare to your sweepers to give your gigs, podcast or station a modern, unique and signature sound! We deliver fast and all we need is style direction you want us to produce them in. You can write the script or we can for an extra reasonable fee!
TRY OUT OUR RADIO READY PACKAGE: 8 Sweepers – Male or Female. Up to 15 sec each. [Including Dry, VFX and VFX+SFX, Broadcast Mastering, .WAV or 320KBPS MP3 Files, Commercial Licensing, Celebrity Drops, and Track Separation] – For pricing contact us by using the form below
Do you have questions? Get 30 min FREE consultation?
Fill in the form to the right and we'll be in touch!
Note! We don't ask for any subscription, we don't ask for yearly payments. You pay only for the next month. You pay – we work, you don't pay – we don't work.
We give the discount of 20% for our new customers with their 1st invoice.