We are one of the best who offers Voice Actors
from around the World!
Quickly and easily get your project professionally done in no-time with our global voice-over artists and actors.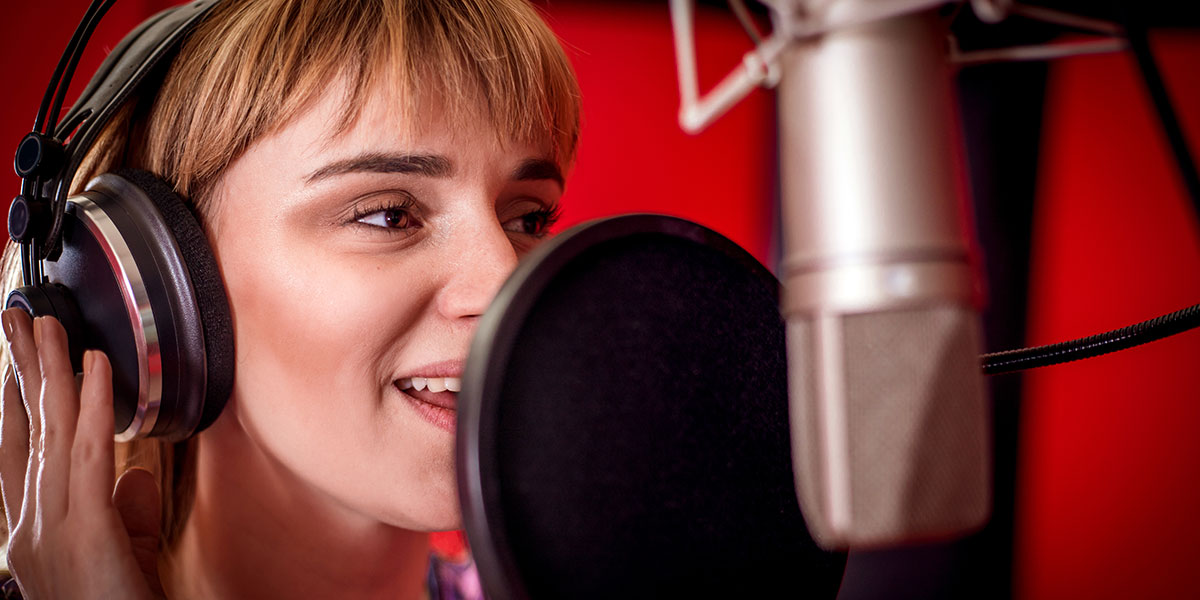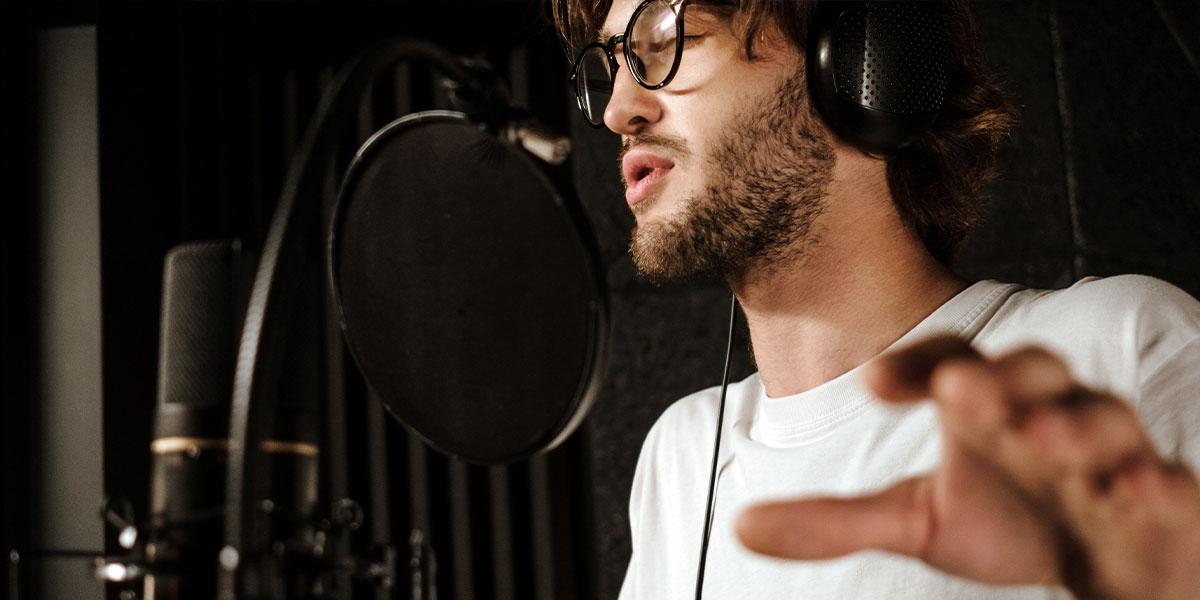 With us it's easy to find the perfect voice talent for Your project
NYC360 Marketing with it's sister company D&D MIX can offer you talent pool of over 150 voice over talent across 60+ countries.
Only see talent that fits what you're looking for with easy matching. We'll do it for you.
Complete your voice over project with additional translation, audio production and music services.
Get your voice over jobs done faster than outsourcing
Our strategy with voice over talents and actors simplifies workflow and speeds up your results.
Get case/project update within hours of ordering, only by talents we match to your job.
Make quick approval decisions and receive your files finalized within 48 hrs in 3 versions: Dry, VFX and VFX+SFX versions. .WAV & MP3 320kbps Studio Quality.
Quality audio requires quality talent
Delivering quality creative projects is hard, especially when you, or your team, don't always have the skills to get it done. With Voices, we match your job to the best-suited talent we have so you can get your project done on time and on budget.
Pick one of our services below, or use the form if you have questions or concerns.
Do you have questions? Get 30 min FREE consultation?
Fill in the form to the right and we'll be in touch!
If you wish to get a comprehensive answer from one of our help-desk staff representatives, we recommend that you specify in detail the subject of your inquiry in this online form.
We give the discount of 10% – 50% for our new customers on selected services with their 1st invoice.