Are you an online or licensed radio station & looking for imaging or commercials for your business?
NYC360 Marketing with D&D MIX offers a wide variety of services such as Vocal Ads, Commercials and Imaging; with the best production quality you can ever get for the price and time!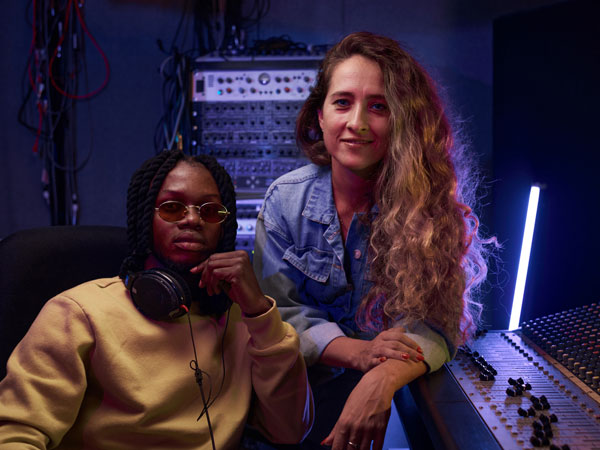 LETS BUILD YOUR RADIO PACKAGE
NYC360 Marketing with D&D MIX produces imaging for your online or licensed radio station and podcasts. We are experienced world class script writers, producers and voice-talents, with custom produced spoken audio and almost in any language! NYC360 Marketing with D&D MIX writes and produces quality radio commercials with fixed prices and only 7-10 business days for normal delivery. (Expedited Services Available Upon Request).
NYC360 Marketing with D&D MIX is your ultimate premium radio branding provider. So why don't you check our demos and pick a package to stand out and be different than a regular radio station?
Do you have questions? Get 30 min FREE consultation?
Fill in the form to the right and we'll be in touch!
Note! We don't ask for any subscription, we don't ask for yearly payments. You pay only for the next month. You pay – we work, you don't pay – we don't work.
We give the discount of 20% for our new customers with their 1st invoice.