Spokesperson & Language Services
NYC360 Marketing with it's sister company D&D MIX delivers the highest quality virtual interpretation sessions using best in class video technology.
NYC360 Marketing & D&D MIX delivers true value and cost savings to your organization by multilingual spoken persons for your commercials, ads, voice-overs, and many more.
By delivering the highest quality video interpreting sessions using the very latest in secure New York City based video-conferencing technology, clients can now request the language of their choice, simply fill in the form below and let us know your needs and we'll do the rest.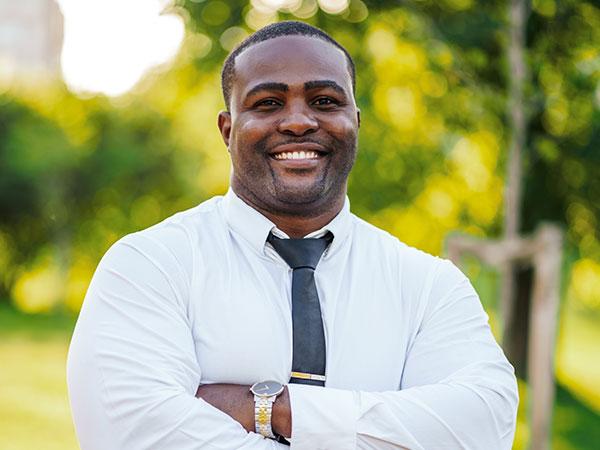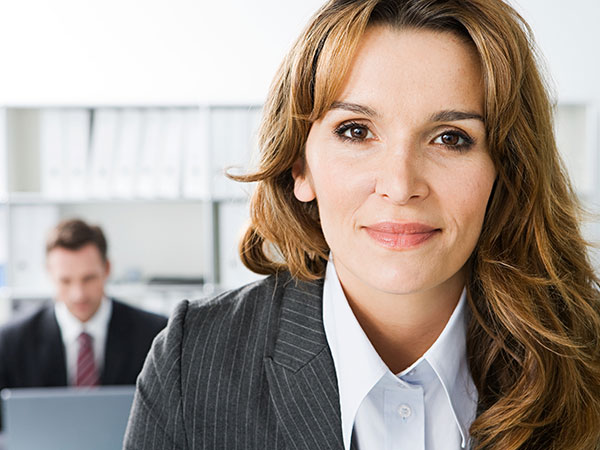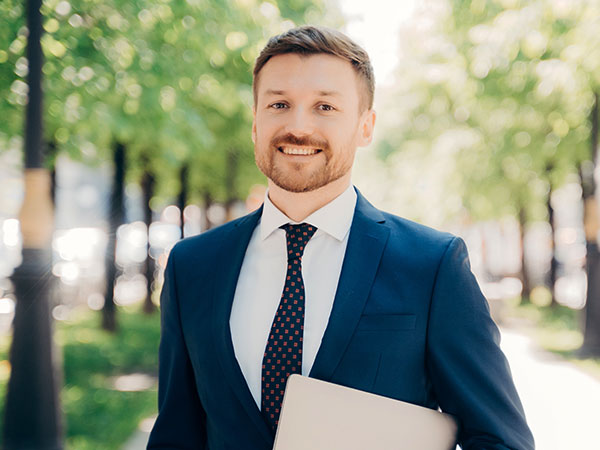 Looking to get started and need one of our professional Spokesperson for your project?
Fill in the form below and we'll get back to you as soon as possible
and in the order your inquiry was received.
Do you have questions? Get 30 min FREE consultation?
Fill in the form to the right and we'll be in touch!
Note! We don't ask for any subscription, we don't ask for yearly payments. You pay only for the next month. You pay – we work, you don't pay – we don't work.
We give the discount of 20% for our new customers with their 1st invoice.